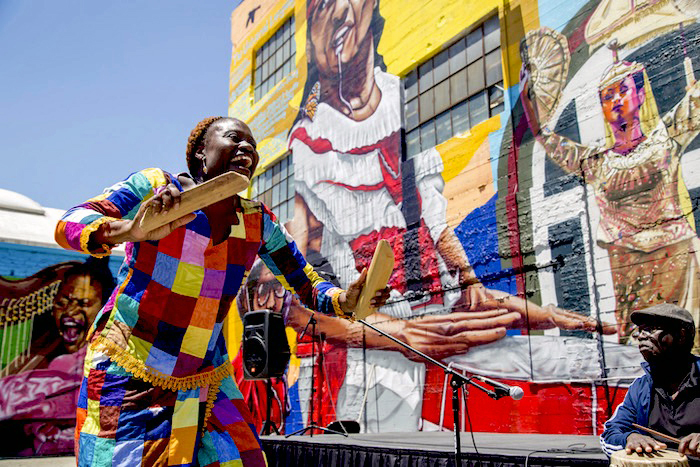 Even though street art is far too usually applied as an avenue to gentrify neighborhoods, it can also provide – as depicted in Spencer Wilkinson's award-profitable documentary film ALICE Street– as a resource to empower, energize and unite members of numerous communities in their battle versus gentrification.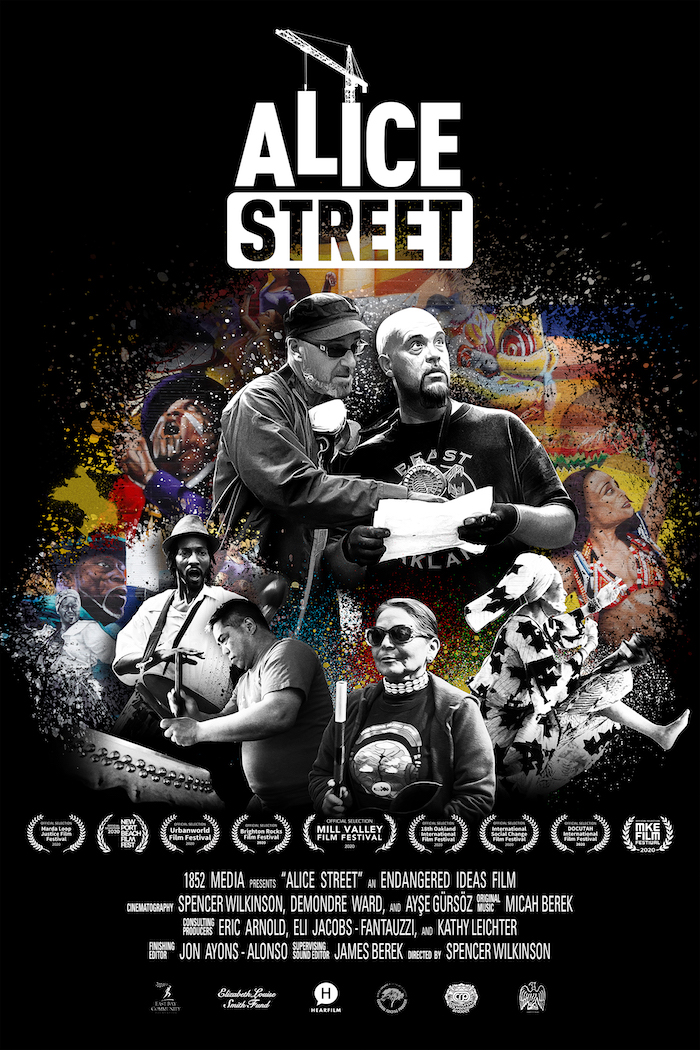 In 2013, Chilean studio painter Pancho Peskador joined forced with Chicago-born aerosol artist Desi Mundo to produce a 4-tale mural at 14th Avenue and Alice Road in downtown Oakland.  Painted right across from Resort Oakland Village, a facility that supplies cost-effective housing and services to hundreds of Chinese seniors, and the mentioned Malonga Centre, a venue for African drumming, lifestyle and dance performances, the mural — intended with direct input from the people served by the neighboring web-sites — represented downtown Oakland's various cultures.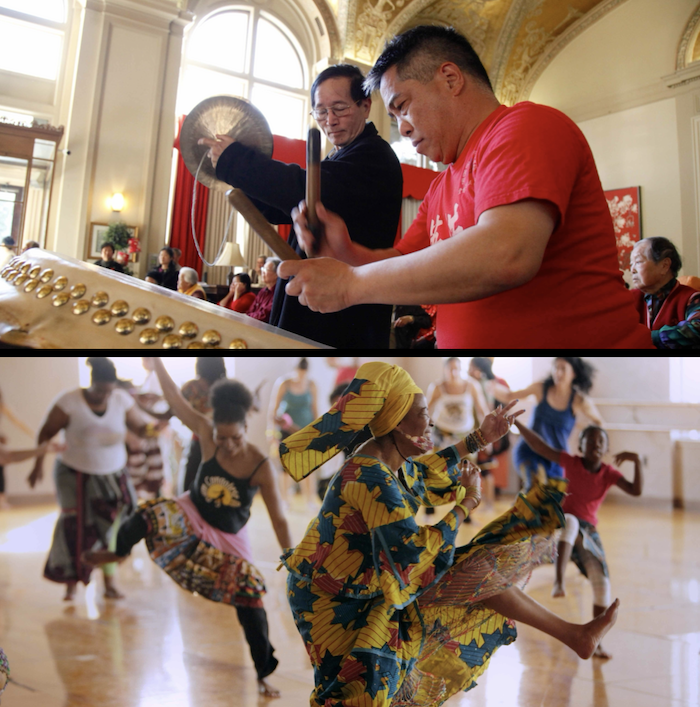 But by then gentrification had aggressively reared its hideous head. Regional individuals had been concerned about remaining economically and culturally displaced as rents feverishly enhanced, alongside with condominiums to house the rich. And quickly after the hugely spectacular mural was concluded, the news arrived that a different improvement would be below way that would block the its view.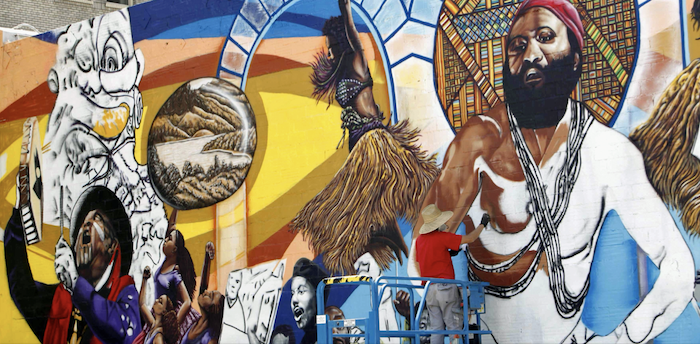 ALICE Avenue brilliantly documents the people's fervent and mainly effective struggle in opposition to unbridled corporate greed, as they fight to preserve their society and their community. It is an ode to the ability of community artwork to not only boost but to renovate our life.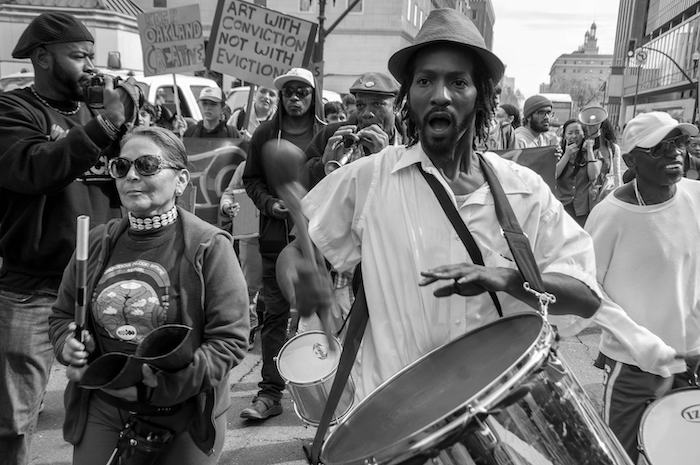 This weekend ALICE Road will be in NYC with the Architecture & Style and design Movie Pageant for two exclusive screenings at Cinépolis Cinemas to be followed by conversations.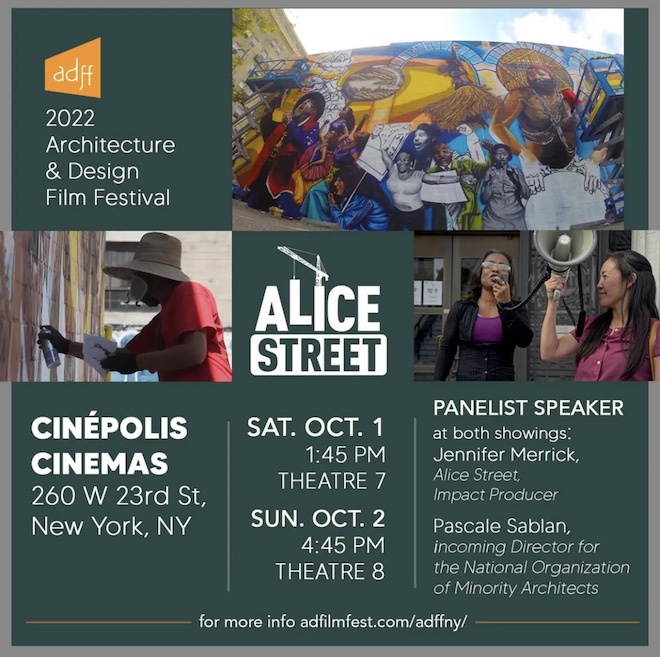 Photos courtesy of ALICE Street