Angelina Jolie reacts to Middle Eastern countries banning 'Eternals'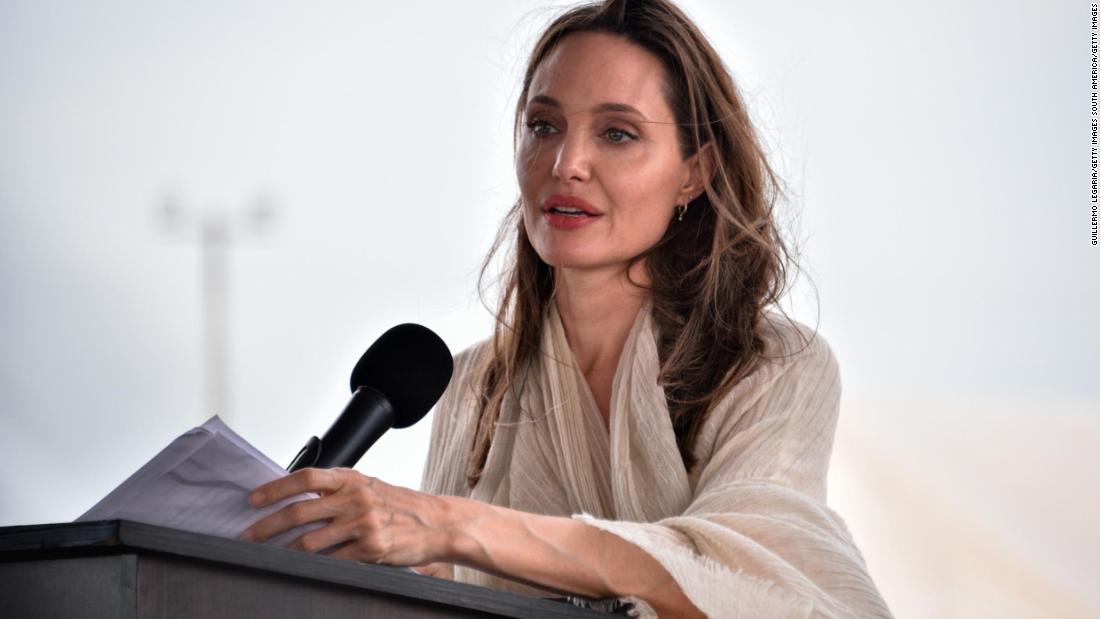 Jolie, who plays warrior Thena in the Marvel film, discussed Saudi Arabia, Kuwait and Qatar's ask for by censors to make alterations to the movie, reportedly for the reason that it features a same-sex partnership, which Disney declined to do.
"I'm sad for [those audiences]. And I'm proud of Marvel for refusing to slash people scenes out," Jolie claimed to Australian web site news.com.au. "I continue to never understand how we reside in a earth today where by there's nonetheless [people who] would not see the loved ones Phastos has and the natural beauty of that connection and that really like."
Including, "How anybody is offended about it, threatened by it, does not approve or value it is ignorant."
"Eternals" which is directed by Chloe Zhao tells the story of 10 immortals who are combating the Deviants. In it, Phastos (Brian Tyree Henry) is in a very same-sexual intercourse relationship with Haaz Sleiman.
It is Marvel's first gay character in a starring function.