Artist Talk With Gherdai Hassell On March 11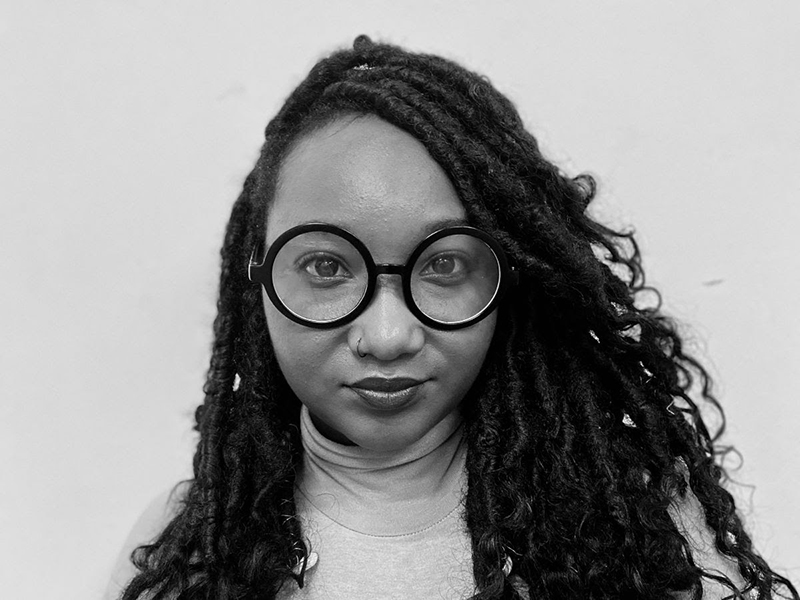 The Bermuda National Gallery will be web hosting an artist chat featuring Gherdai Hassell on Thursday, March 11th at the Bermuda National Gallery in Hamilton.
A spokesperson reported, "Click listed here to sign-up for tickets for a chat by artist Gherdai Hassell, on Thursday, March eleven at five.30pm at Bermuda National Gallery, City Corridor & Arts Centre, Hamilton.
"The party is brought to you by the Office of Society in partnership with the Bermuda National Gallery to celebrate her first solo exhibition I Am For the reason that You Are which opens to the public on March 12th.
"Driven by an exploration of her own ancestral heritage, in this exhibition the former Biennial artist examines the long lasting impacts of slavery re-imagining the identities of enslaved Bermudians in a series of hanging portraits, set up and textual content inspired by historic photos found out in the Bermuda Archives.
"Gherdai Hassell was not too long ago named by Extensive Walls magazine as 1 of five Emerging Black Artists to Obtain Now. She is at present an MFA university student at the China Academy of Art and is the host of the Art Impacts podcast which celebrates modern art manufactured by and about men and women of the African diaspora.
"Registration is free. Areas are strictly limited thanks to coronavirus constraints. Tickets will be allocated on a first come, first served basis. Click listed here to sign-up.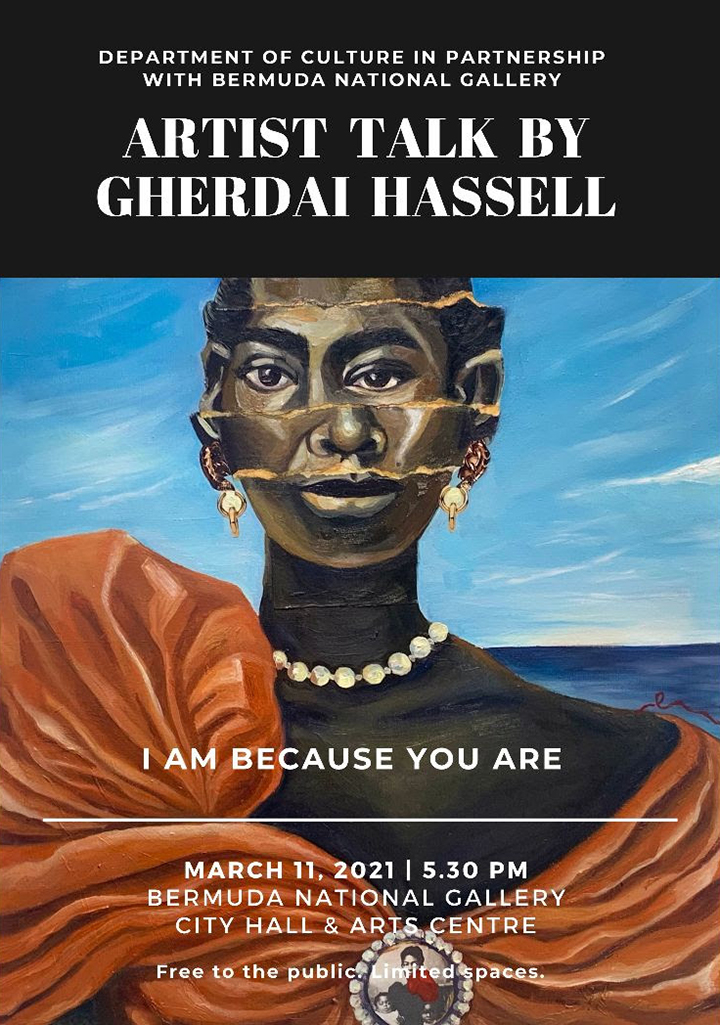 Examine Additional About
Class: All, Entertainment