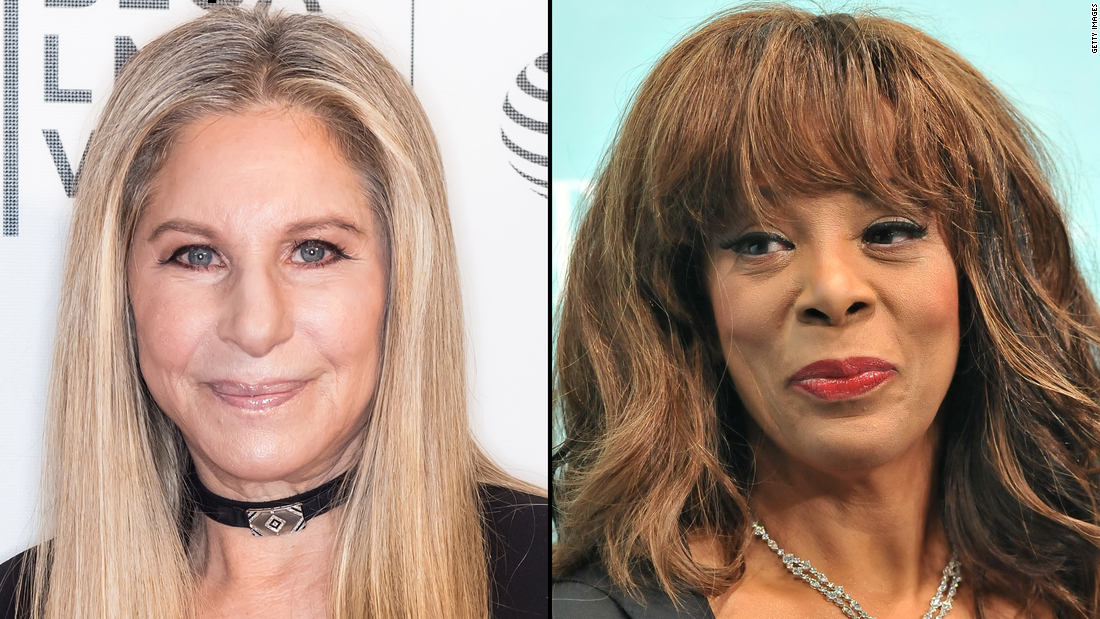 The spot, generated by MeidasTouch, features the 1979 No. one hit duet "No A lot more Tears (More than enough Is More than enough)," which was co-published by Bruce Roberts and performed by superstars Streisand and Summer.
"Vote Very pleased is thrilled to be MeidasTouch's associate in this LGBTQ outreach," Roberts explained in a release. "We aligned with MeidasTouch due to the fact we loved their challenging-hitting persuasive films and we felt it was vital to choose a stand and amplify our simply call to motion for our community. You can find also significantly at stake for us not to get to and interact with the substantial element of the community that did not vote in 2016."
The group, started by brothers Ben, Brett and Jordan Meiselas, partnered with Vote Very pleased, a voting initiative for the LGBTQ community co-started by Roberts.
"We bought the rights to the tune, with Bruce's complete assistance," Brett Meiselas told Wide range. "I appear ahead to continuing our outreach to the LGBTQ community with Vote Very pleased."