'Final Account' review: Ordinary Germans give their testimony about the Holocaust in Luke Holland's documentary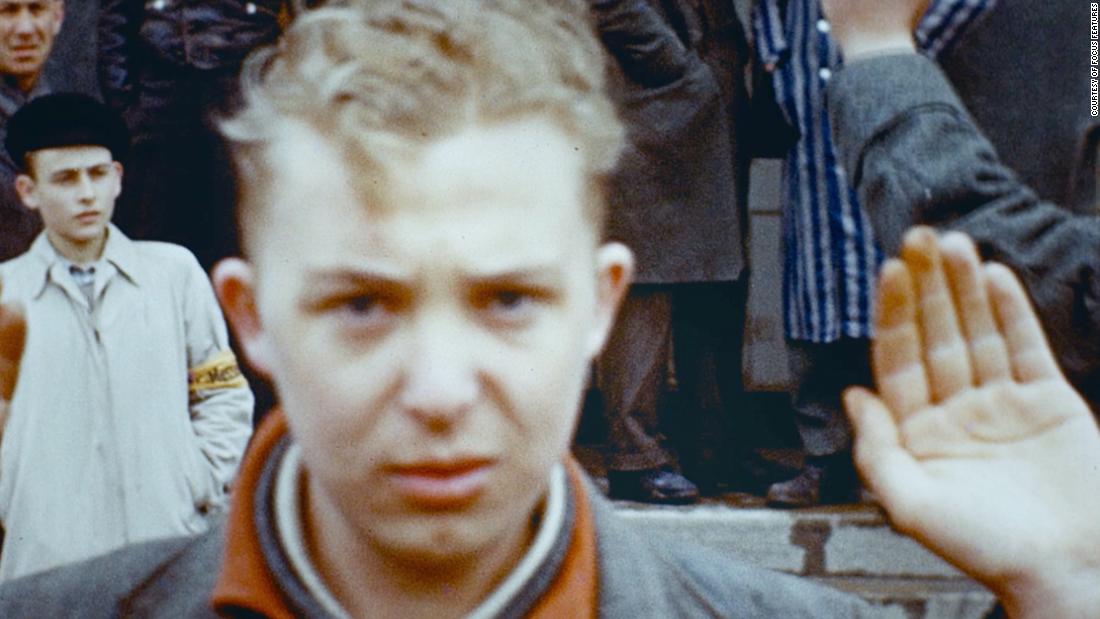 The film bears a commitment to Holland's murdered grandparents. The British filmmaker died last yr, at the age of 71, incorporating a poignant coda to this incredible undertaking.
The documentary offers starkly shot interviews with elderly Germans, some of whom have been civilians, although some others served in the army, as camp guards and as Hitler Youth during the 1930s and '40s. Those people discussions are garnished with chilling color video of youngsters saluting a Swastika flag, or indicators that translated study "Jews are not welcome below."
The interviews uncover a selection of responses, with the members often contradicting themselves times apart relating to their recognition at the time about what was occurring. Through one session with a team of what seems like nursing-house residents, when one pleads ignorance about the camps, another rapidly follows by declaring it was difficult not to know.
The conversations are in no way actually confrontational, but the inquiries occasionally establish telling. When a lady suggests she was too younger to have a reaction to the persecution of Jews prior to the war and the events of Kristallnacht, the off-digital camera interviewer replies, "Fourteen?"
Even in these recent discussions, the topics can continue to don't forget the "mountaineering songs" they sang, and commonly express pride in serving in elite models of the Waffen-SS.
"I didn't experience any pity for the Jews," one suggests, although another notes that at sixteen, "When you might be caught up in it, you hold your mouth shut."
A handful of of those interviewed are notably unapologetic, although some others express shame and regret. The ringing message all through "Final Account" arrives from the renowned estimate attributed to Edmund Burke, "The only thing essential for the triumph of evil is for very good adult males to do absolutely nothing."
Possessing executed 250 interviews, the documentary only scratches the area of Holland's perform, and the USC Shoah Basis will integrate these "perpetrator testimonies" into its software for superior-college students, preserving the recollections of this last surviving generation for posterity. Many thanks to that, Holland's "Final Account" will echo extensive soon after those voices are long gone.
"Final Account" premieres May 21 in decide on theaters.