How the Internet Helped Art to Spread?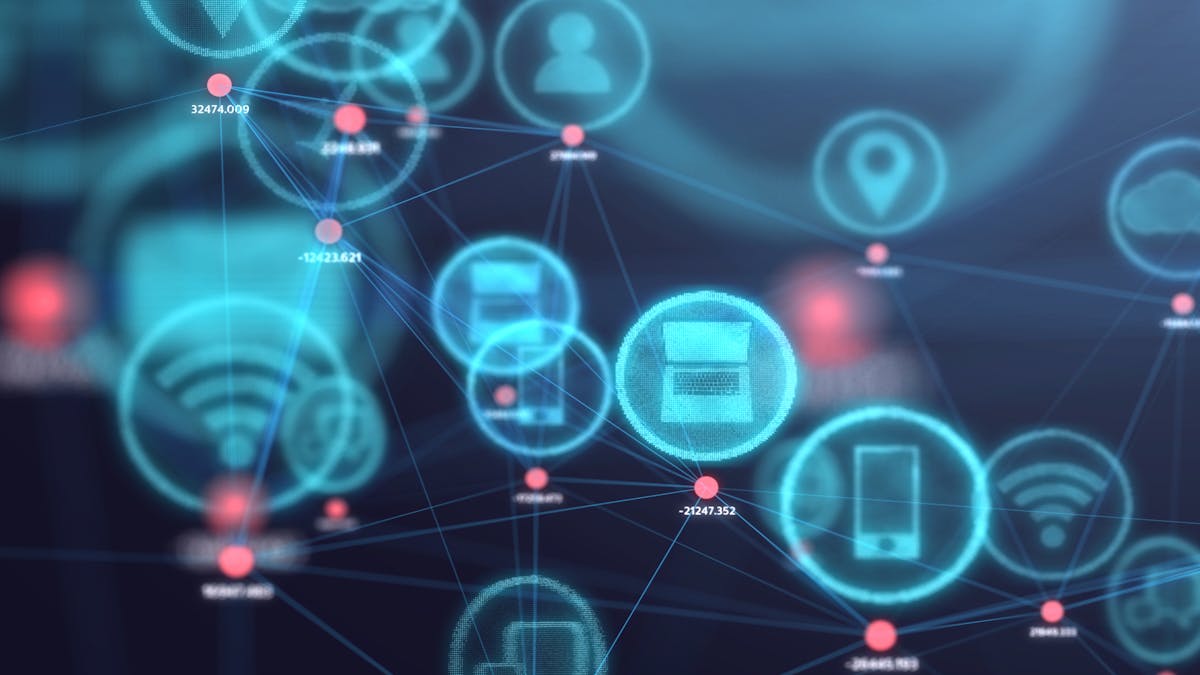 Art is an activity that people engage in to express their selves. Expressing of self mostly comes
up with emotions that could include joy, sadness, pity, and love among others. Apart from the
emotions, people appreciate art for their beauty. Art has always been valuable, with some
paintings being sold for as high as over 50 million USD. The Internet has also contributed to
spreading art in recent times. Here are some of the ways that the Internet has helped art to spread.
Sales of artwork online
The Internet has made it possible for artwork to be sold online. The implication is that people
who would normally not have access to large platforms can now have access to billions of
internet users by advertising their wares online. They would also be at liberty to specify their
prices and those who are interested could easily place their orders. This has also encouraged
more people to go into art knowing that they can easily get a market for their products without
having to look for physical platforms that might reject them.
Art Tutorials
Training is an important aspect of virtually any field. Even for those who are already talented,
they would need some training to sharpen their talent and for them to make the best use of their
talent. This is more so for those who are not as talented but have the passion, determination, and
interest to pursue a career in art. Thus, with online art tutorials, more people can become artists
and creative arts that they can sell in their locality and on the Internet. This is considering there
will be many passionate and talented prospective artists that won't be able to pay for an official
art school. They can, however, get the knowledge they need from the Internet either through
video or text tutorials, and go on to carry out the great artistic exploit. Some consumers also
utilize the art tutorials on the Internet to know what art entails, why they should appreciate art,
how to value art, and how to buy the right art.
Marketing of art products
The marketing of art products through the Internet has also made it possible for art to spread.
From paid adverts to free posts on social media, it is common to see artists promoting their work
while looking for people that would patronize their art products. While some promote finished
works that they want to sell, others promote work they have done for other customers so that
other people who want artworks can contact them. This way, they can attend to the exact need of
that customer like drawing their portrait or other pictures as needed by the individual.
Getting people to appreciate art more
The Internet has made it possible for people to appreciate art more. People regularly come across
several art pictures that they love. Thus, they appreciate art more and look forward to utilizing
such arts. It is worthy of note that arts and artwork are not limited to just paintings but include
novels, music, movies, and books among others. You can read reviews about books, music, and
movies to know more about their artistic perspective.
Search for art centers
Many people enjoy visiting theatres and other places where the work of art is displayed. With the
aid of the Internet, people can easily search for art centers in their locality or a city they intend to
go on vacation. Based on that, they would be able to get information about the art centers, what
to expect when visiting, and the price. This has encouraged more people to plan towards visiting
art centers.