Lata Mangeshkar: A look back at the life of India's nightingale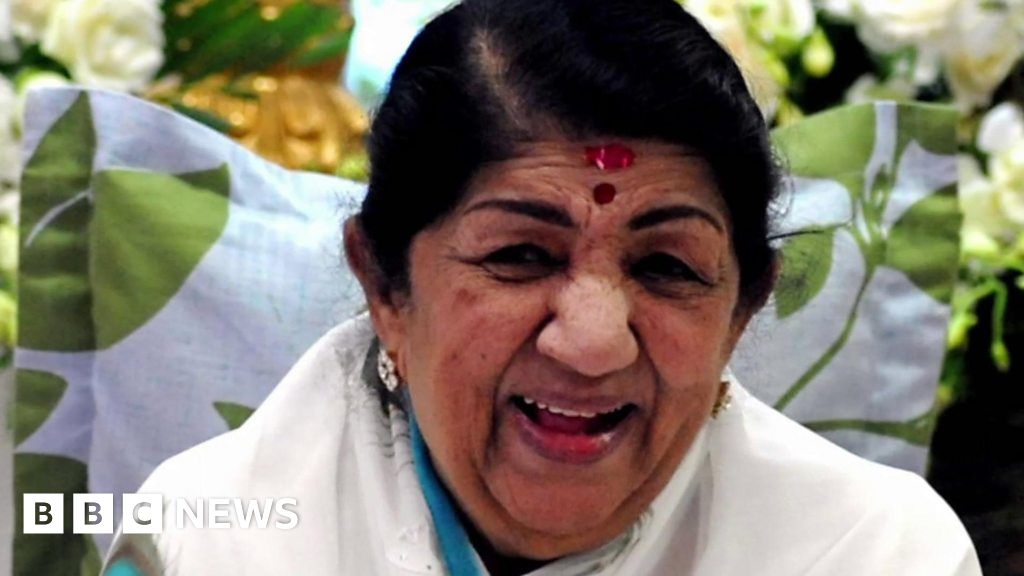 One of India's most beloved singers, Lata Mangeshkar, has died at the age of 92.
Mangeshkar rose to fame at the dawn of Bollywood's golden age as a "playback singer", delivering the singing voice to Bollywood's lip-synching motion picture stars.
She has a back catalogue of all over 30,000 tunes spanning various genres and a overall of 36 languages.
BBC South Asia correspondent Rajini Vaidyanathan studies.
Examine far more about Lata Mangeshkar right here