'Tommy' review: Edie Falco elevates CBS drama as LAPD's first female chief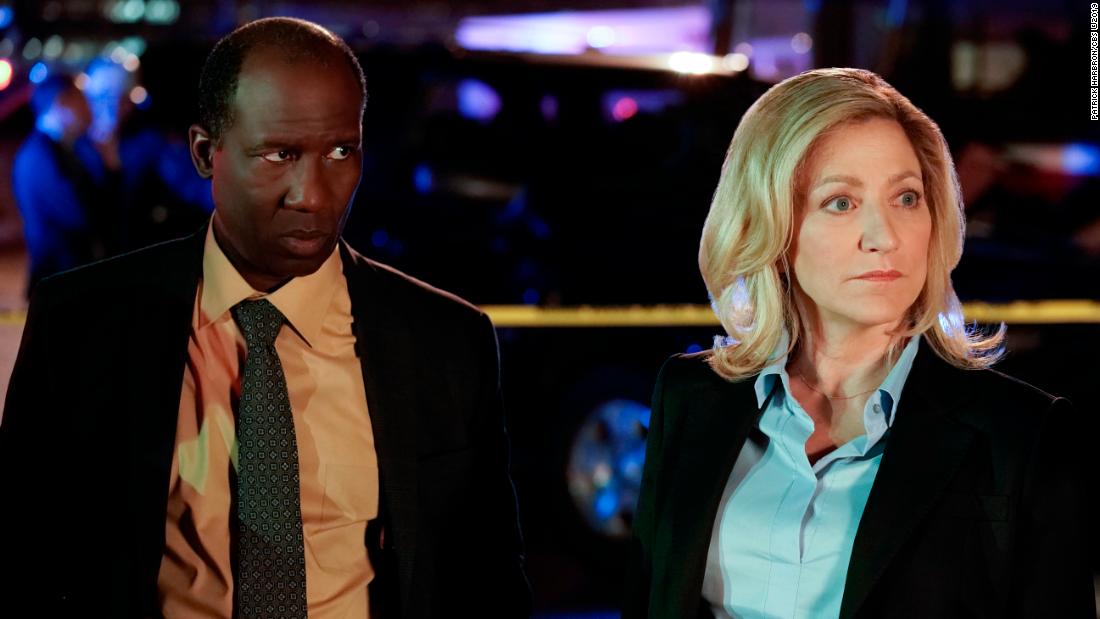 Reflecting the strides since "Dragnet" and "Adam-12," Falco's title character (a nickname for Abigail Thomas) isn't really just distinct due to the fact she's a woman, but also a lesbian. Moreover, she's signing up for the department as a transplanted New Yorker — continue to dwelling out of a resort when the show commences — after a sexual-harassment scandal helped topple the job's earlier occupant.
Like so quite a few CBS shows, "Tommy" spoons out personalized details about its central character — and the staff bordering her — although heading about the company of dealing with distinct scenarios, in a method that puts the new main out in the industry investigating scenarios a lot more often than is remotely plausible.
Still, there are reliable serialized features woven into the show, as Tommy receives acclimated to the various political issues she faces. The hurdles contain skeptics within the department, the ambitions and considerations of the mayor (Thomas Sadoski) and, of course, her personal family, as she reconnects with the estranged adult daughter (Olivia Lucy Phillip) she alienated although pursuing her occupation.
Designed by Paul Attanasio ("Bull" and "Homicide: Daily life on the Road"), "Tommy" is in some respects as familiar as cop shows of the distant previous — think "Ironside," for those old adequate to don't forget — but freshens the method by incorporating timely storylines, and a wry sensibility that performs to Falco's strengths. (She notably followed "Sopranos" with another extended-functioning pay-Tv set collection, "Nurse Jackie.")
In the opening episode, ICE agents are thwarted by an LAPD officer in rounding up an immigrant woman and her baby, and a later on hour wades into the #MeToo movement, with the murder of a studio mogul.
For all the weightier features, the show is potentially most fulfilling through more compact moments that Falco conjures, like an fatigued Tommy returning to her area and buying a aspect of mashed potatoes and bottle of Sauvignon Blanc from area support.
"Tommy" usually takes in excess of a timeslot formerly occupied by "Evil," another familiar-searching CBS collection — about a trio investigating the paranormal — distinguished from most community fare by its reliable execution.
Currently, the broadcast drama has a hard time competing for awareness with shinier objects in the pay and streaming universes. But operating within those parameters, Falco's leadership swiftly vaults "Tommy" to around the top of its class.
"Tommy" premieres Feb. 6 at ten p.m. on CBS.